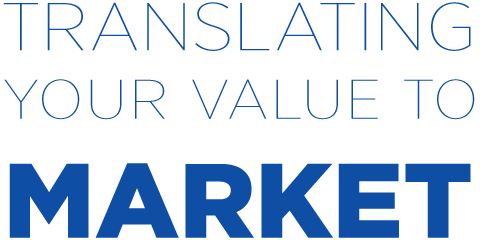 As manufacturers' representative firm, Blanchard Associates specializes in sales of construction, industrial, and energy management products to the professional electrical, lighting, automation and control markets.
Whether working with the community of engineers, OEMs, facility end-users, contractors or distributors, Blanchard Associates never takes a one-size-fits-all approach. We create custom solutions by leveraging the strengths of each our manufacturer's products and services, resulting in a more precise match for the needs and requirements of all parties involved.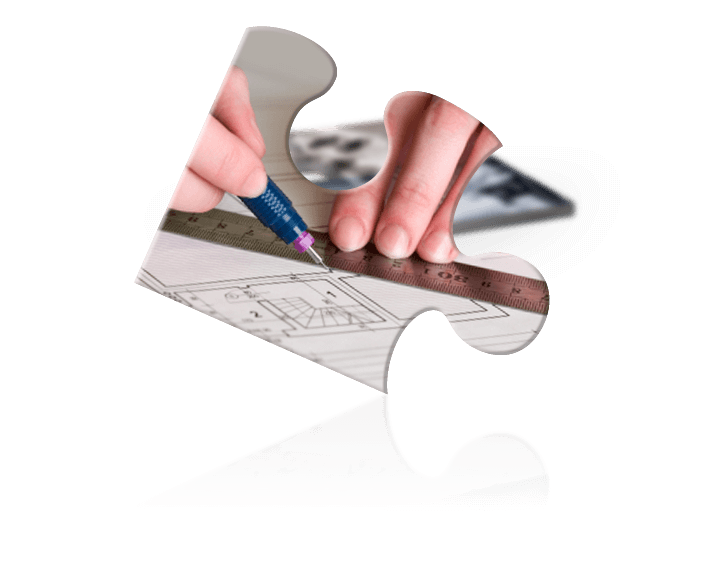 Blanchard Associates provides…
A professional sales staff to serve local, regional and national accounts.
Field product, technical application and new business development support.
Knowledgeable and responsive inside sales personnel and customer service staff.
Coverage of mainstream stock and flow, vertical and niche market channels of distribution.
A collaborative and consultive focused sales organization providing our manufacturers with a superior way to market.
CRM tool for a new product launches, sales promotions and marketing campaigns, opportunity tracking and pipeline management.
Local and regional logistics support services from our 30,000ft² warehouse located adjacent to FedEx and UPS Los Angeles hub.
Container load bulk shipping/receiving, storage and repackaging of products from international or domestic points of origin.
Full featured inventory management and control, third party order processing and fulfillment services available.
Download our most current line card here or contact customer service online.
Sales Coverage Area / Warehouse & Logistics Services (click here for Map)