Blanchard Associates consultative selling approach provides our distributor channel partners with an opportunity to grow their business, increase profits, and offer their customers products and services that save them time and money.
You can rely on us to provide client-centric, solutions-based guidance for your electrical, lighting, automation and control component supply needs.
Although we work directly for the manufacturer, as an independent agent we guarantee you will receive a more responsive and higher value from our principals due to our uncompromising commitment to service and our mutual businesses success.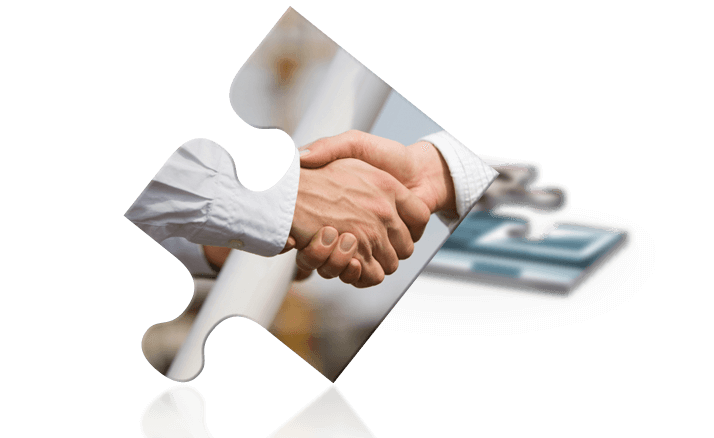 Please contact us to discover ways we can deliver superior value to you and your customers, today.
Electrical & HVAC Contractors
Original Equipment Manufacturers
Electrical & Mechanical Engineers
Facility & Building Maintenance
Energy Service Companies
Systems Integrators